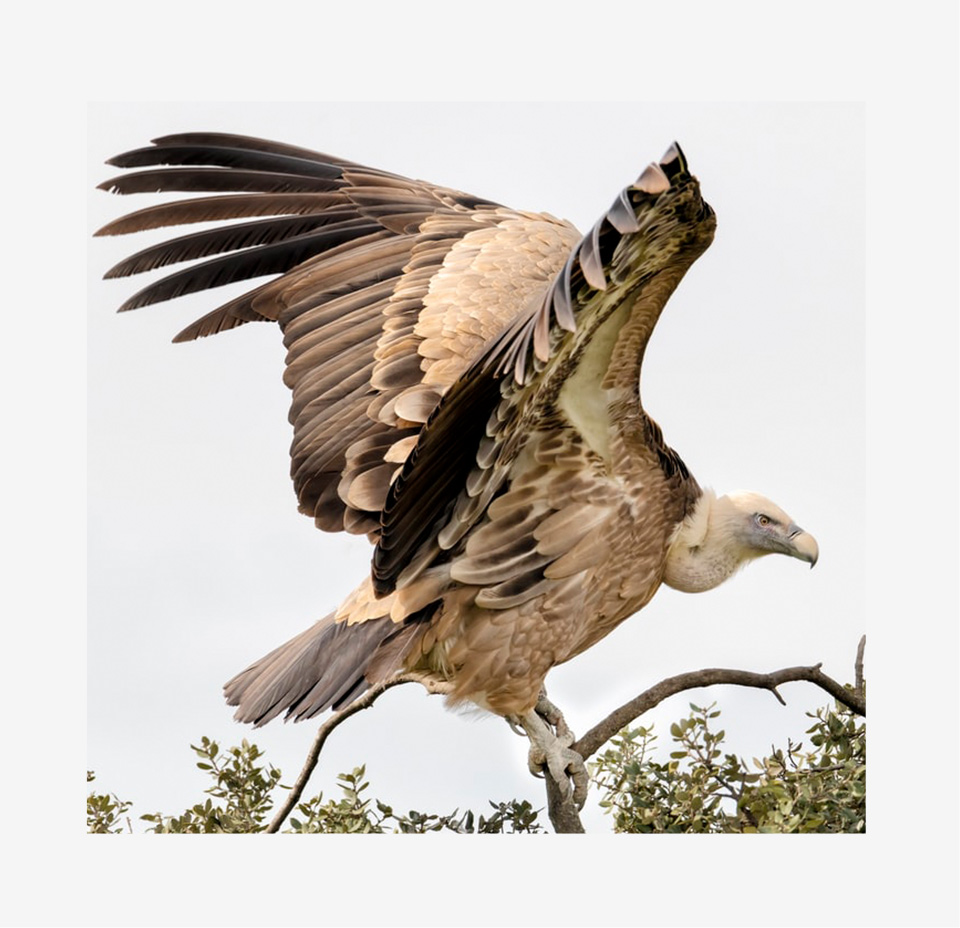 Leader in Forensic Assessments and Consulting
A leader in Forensic Assessments and Consulting.
Dr. Michael Kerner, Ph.D. is a clinical and forensic psychologist practicing in San Jose since 1986 and specializing in forensic assessments and forensic consulting.
Dr. Kerner has participated in over 700 Family Law cases and performed over 450 child custody evaluations. He has served as a reviewing expert in over 250 family law matters.
He is the author of AATBS Law and Ethics materials and workbook for the CPSE California examination, 2008-2013
As an Educational Director for the Association of Advanced Training in Behavioral Sciences, he lectured on various topics such as Law and Ethics for Psychotherapists, Psychological Testing, and Differential Diagnosis.
Presented workshops on Psychological Testing, Abnormal, Behavioral, Clinical Psychology, and Law & Ethics nationally for post-doctoral level students.